Re:Sun direction in the Last Picture
Date Posted:03/31/2012 10:13 PMCopy HTML
If, as I believe, the photo was taken earlier, then Kate's contrived comment about the sunglasses would have probably been to 'confirm' that the photo was taken later in the week.

That 'tells' me it was probably before Tuesday.
Do you have a date in mind, remembering that the shadows indicate that the photo was taken at around 1:30 local time, and on a day where the weather would have been suitable for going in the pool. Is there anything in the statements or the bewk?
With no photo thread available I have been studying the shadows (as with playground pic
) and the exact location where they were sitting. (which was approx centre of the pathway and not on the north/west side as I had thought.
The 1.30pm sun (a month or so ago, so hour change may be applicable) was in a similar direction to be behind the photographer (S/W corner of tennis courts) which was a similar direction that Madeleine's eyes show as looking towards (not to the side as I previously thought)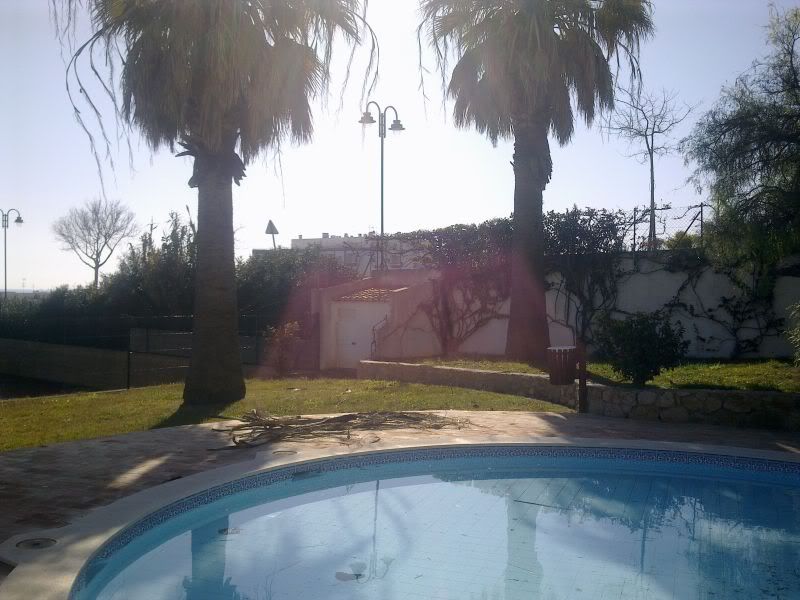 This would have placed Gerry, Amelie and Madeleine facing the sun as opposed to the photo appearing to be to have the sun coming from a more westerly direction.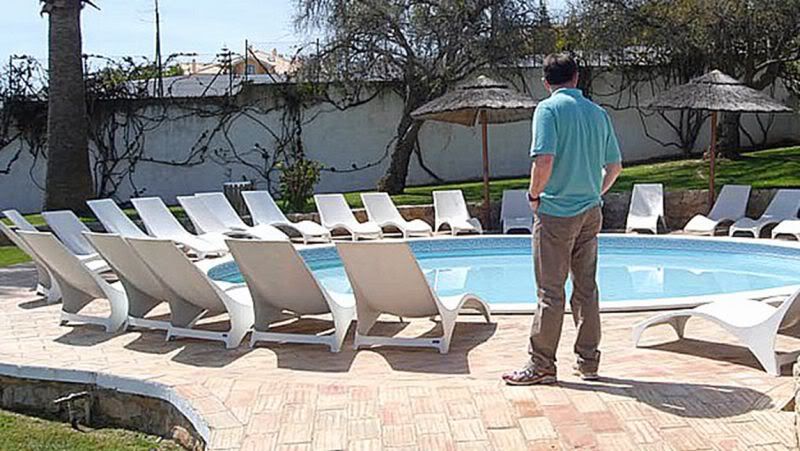 I haven't had to time to work on this lately, and although I have a thread I am using in Remembering Madeleine forum, I haven't updated it with newer pics and prefer to avoid creating a new 'Last Pic' thread.
The answer to your question relies on what time the photo was taken (unless I have missed a 'confirmed' time)
Once I have established the closest possible time then I can revisit Sun/Mon/Tuesday and work on the possibilities.